back to insights
next insight
Which questions should you ask a potential cloud provider?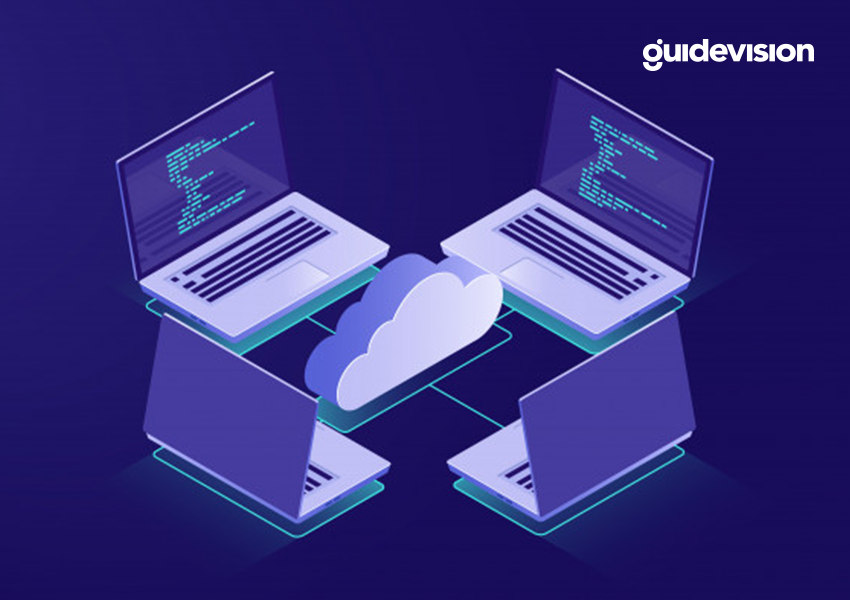 Moving your business operations over to the cloud can take your digital workflows to the next level by enabling anywhere accessibility and centralised management through the web. But it also means trusting a third party with your data, and that's not something businesses can take lightly in the era of widespread cyberattacks and data breaches. That's why you should always ask the right questions before signing any contracts.
Here are the most important questions to ask when evaluating service providers:
What is your pricing structure?
Cloud computing is commonly hailed as being a much cheaper option than keeping everything on-premises. But while the cloud reduces reliance on hardware and the maintenance burden, it doesn't always work out cheaper. You should only ever pay for the resources you need, so the pricing structure should be clear from the outset. The rates should also include full customer support and are typically quoted for on a per-user basis.
How secure will my data be?
Since they hold a lot of valuable information belonging to their clients, cloud providers are top targets for cyberattackers. However, a reputable provider will also have the very best security solutions that money can buy, as well as the expertise necessary to maintain them. Regulatory compliance is another important matter, particularly if your company handles payment data or protected healthcare information.
Which services do you provide?
Enabling organisation-wide digital workflows requires multiple applications. Customer support teams need helpdesk software, HR teams need recruitment solutions, and marketing people need customer relationship management to name a few. To avoid ending up a situation where different departments can't share information quickly and efficiently, you need a cloud provider who offers all the necessary services and integrations.
Where is your data center?
One of the biggest challenges with cloud computing is figuring out where your data physically resides. With protected information, there may also be legal restrictions regarding which state or country you can keep your data in. Since you don't want to end up doing business with an organisation that doesn't have clear visibility into their own technical partners, any provider should be upfront about where your data will reside, and which protections are in place.
What is your service availability?
When partnering with a cloud service provider, you'll become heavily dependent on them for a variety of critical business operations, so the last thing you want to worry about is unexpected outages. The most important document in any relationship is the service level agreement or SLA. This contract should clearly define the minimum amount of service availability, as well as the maximum response times to customer support requests.
Can you provide references?
References are everything when you're evaluating managed services providers. Just reading online reviews and testimonials isn't enough. Any potential technology partner should be able and willing to provide contact details for past and present clients, preferably others in the same industry as your business. Not only will this provide evidence of their good name; it will also help you determine whether they're a good fit for your particular business and industry.
What is your exit process?
Although cloud services largely exist to provide greater flexibility, scalability, and mobility at a fraction of the cost of in-house solutions, there may come a time when a business outgrows the abilities of their vendors to accommodate them. Decent cloud providers understand this, which is why there shouldn't be any major obstacles in place when you want to migrate data to another provider or take it back in the house.
GuideVision empowers businesses with digital workflow solutions based on ServiceNow, one of the world's most secure and reliable cloud platforms. Call us today to learn more.