back to insights
next insight
GuideVision - ServiceNow Gold Services Partner to GuideVision - ServiceNow Elite Partner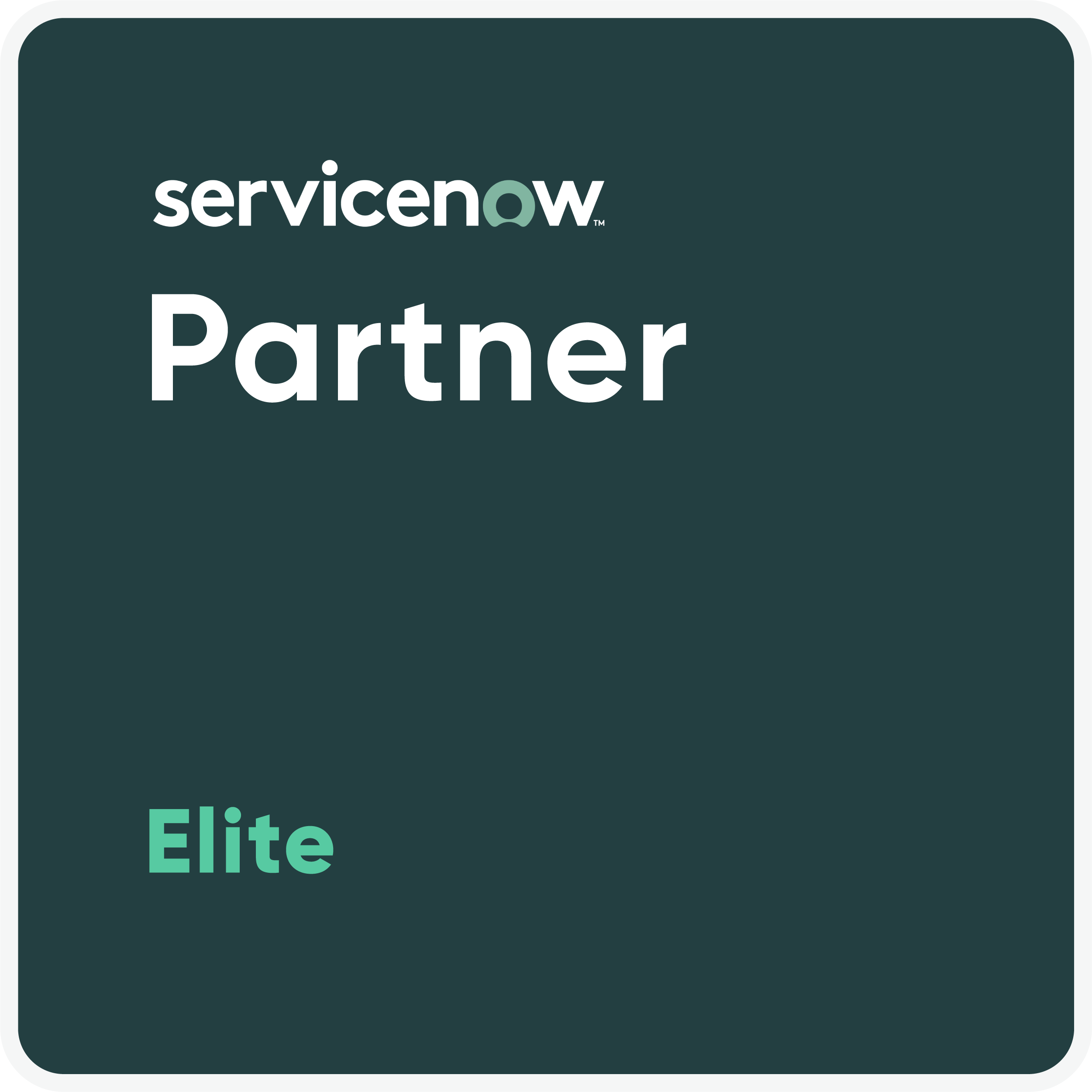 Starting July 1st 2019, ServiceNow company was moving away from the Gold, Silver and Bronze partnership level into more of an Elite, Premier and Specialist designation.
This new segmentation program is based on two sets of criteria - partners' breadth and depth of ServiceNow-enabled solutions in their practices and managed services, and their go-to-market maturity.
Four key areas factor into the evaluation of breadth and depth: Capacity (the number of people certified on ServiceNow technology), competency (specializations, measured by certifications), customer success (validated by published criteria including implementations meeting minimum customer satisfaction scores), and capability (a qualitative assessment of the partner's digital transformation skills, industry domain expertise, and global scale).
Five designations are available:
Registered Partner: For partners new to ServiceNow, who have met minimum qualification requirements for the program and who have yet to achieve measurable activity or certifications.
Specialist Partner: Provides highly specialized skills in a specific area in one or more ServiceNow products.
Premier Partner: Focuses on fewer than five ServiceNow products in multiple regions.
Elite Partner: Specializes in five or more ServiceNow products across the IT, Employee Experience and Customer Service workflows and has established operations in multiple geographies.
Global Elite Partner: An Elite partner with deep industry domain expertise; digital transformation skills, including business process re‑engineering and organizational change management; global scale; commitment to achieve a $1 billion ServiceNow practice within three to five years; and "CEO‑level" commitment to a ServiceNow practice. This designation is reviewed annually.
Based on the sets of criteria, GuideVision is recognized as ELITE partner.