back to insights
next insight
GuideVision Christmas Party 2019, we had so much fun!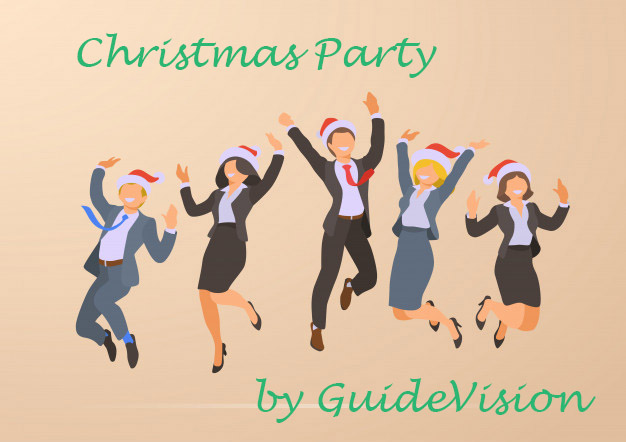 Last Thursday was the night that we have been looking forward to all year; a chance to let our hair down and celebrate all of the hard work we have achieved together – GuideVision CZ Christmas Party. This year the choice fell on Malostranska Beseda which is located in the center of Mala Strana.
The program was quite simple. Our managers summarized this year's achievement and introduced visions to the year 2020, followed by delicious food and a well-stocked bar so everyone could enjoy a fun networking evening after. We all also enjoyed the Queen Revival band. According to the dancers on the dance floor, it seemed the band played favorite songs that suited our group perfectly.
It was a very nice evening so thank all those who contributed to the event and especially those who organized this event for us. We look forward to the next year. 😊
Below you can see a few pictures from this awesome party:
Our management summarizing the results of 2019 and plans for 2020.
We all listened very carefully.
Thanks for your hard work during the last year, Ondrej....
and Dasa. But of course, we had more awards.
One beer for 3 people? Sci-fi or reality? :-)
Queen Revival band set the atmosphere and everyone was dancing from the first song.
We continued dancing most part of the night with DJ.