back to insights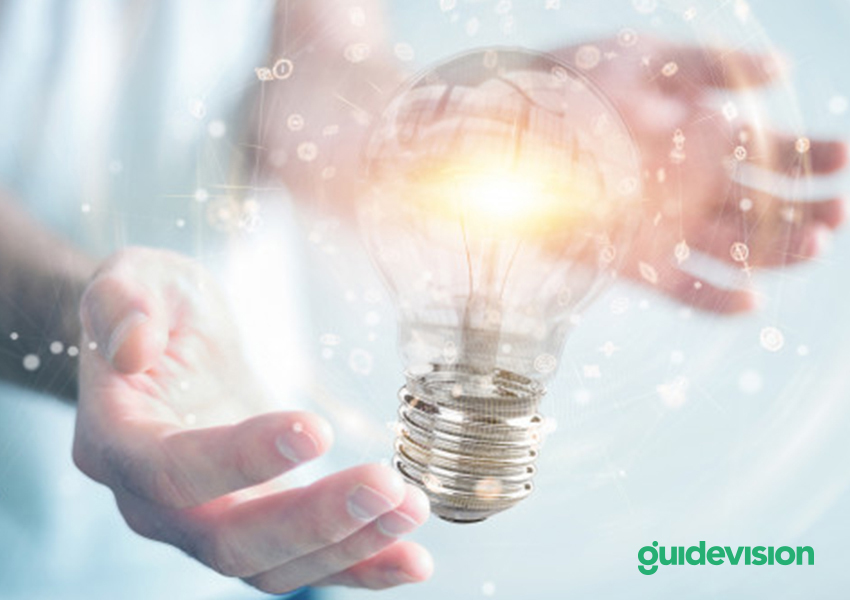 Today's businesses must keep up with the constant pace of change brought about by modern technology and the evolving customer and employee habits that come with it. But to suggest that everything is about technology is misguiding. A more accurate way to describe innovation is the power to connect people with the information they need. For employees, that's the data they need to do their jobs. For customers, it's the ability to get what they're looking for quickly in a time when patience is low, and choices abound.
According to a recent survey conducted by digital workflow platform ServiceNow, roughly 80% of employees working in highly automated companies say workflow digitisation helps simplify routine processes, boost productivity, and for advancement. All these things add value to businesses by making them more attractive for customers, as well as to employees in an increasingly flexible and mobile workforce. With the right combination of strategy and solutions, businesses can achieve enormous benefits.
Reducing complexity
Since the dawn of modern commerce, paper documents have played a central role in every business. Then, along came computers and desktop applications, which offered opportunities to increase efficiency through scalable information storage and instant communications. But now that's old hat too. Today, many businesses find themselves trying to master a dizzyingly complex array of different systems. Established companies tend to have it even harder as they juggle data and computing resources hosted locally, in the cloud, and on mobile devices.
Bringing everything back together in a single, cohesive environment is the only way to reduce complexity and eliminate the information that plague many organisations. Documents often end up being exchanged manually, while sharing data across multiple databases in lots of different formats and systems is often fraught with compatibility and integration issues. By using an integrated suite of cloud-enabled digital workflow applications, it's possible to deliver at scale, reduce redundancy, and eliminate the need for multiple repetitive processes.
Empowering mobility
Imagine being able to get a head start on the day's workload on the commute or being able to work from home for a few days during an office move. Or, from a business perspective, being able to work with talent all over the country and beyond. Today, workforce mobility is far more than just a trend – it's the future of work in a connected and location-independent world. 68% of business leaders now consider workforce mobility to be an enabler of business talent and strategies, yet only 3% consider themselves leaders in global mobile workforce deployments.
Simplifying the complexity of work through a cohesive cloud-enabled platform is just the first step. The next is giving employees the means to work where, how, and when they want. Now that almost everyone is craving a better work-life balance, it's not longer merely an option, but a business imperative. Studies show that employees are more productive, and morale higher, when they're using their own devices in the surroundings they're most comfortable with. With cloud-based digital workflows, they can enjoy all the flexibility you're willing to give them.
Becoming adaptable
When your computing systems can't keep up with periods of increased demand, technology quickly becomes public enemy number one. Indeed, numerous businesses which once had globally famous household brands have disappeared due to their failure to keep up with the times. Established businesses need to innovate fast if they're to avoid being usurped by more agile competitors which are ahead of their game.
Becoming more adaptable means doing away with the limitations of dated technology and arcane business processes. In the age of the cloud, onboarding new employees doesn't have to be a months-long process where you have to provide new computers, smartphones, and purchase additional software licenses. Instead, you can give them the tools and information they need at the click of a button.
GuideVision enables better business through workflow automation solutions. Call us today to schedule a consultation.