back to insights
next insight
3 essential best practices for workflow digitisation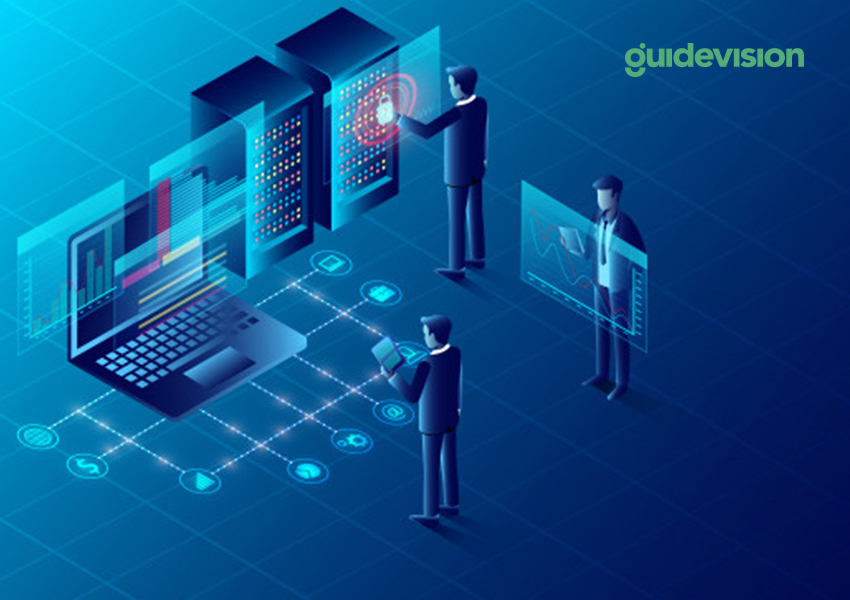 Digital transformation is often viewed as a technical challenge when it's really about processes and people. This widespread misperception is one of the main reasons that a staggering 70% of digital transformations fail. All too often does the disconnect between IT and the rest of the business lead to a misalignment. Employees end up not knowing how to use the new systems and processes which have been forced upon them. Even if things don't get that far, convincing business leaders to innovate for the sake of innovation alone isn't likely to achieve the support necessary to modernise.
There's no denying that digitising your workflows should become a top priority. With the right approach, you'll be able to enhance scalability and make your business more adaptable to the constant pace of change in today's market. Get it wrong, on the other hand, and you can end up worse off than when you started. In the end, innovation is about employees and their ability to do their jobs and serve their customers more efficiently.
Here are three tips for making sure that happens:
#1. Buy-in from senior management
Technology enthusiasts across all business departments are always looking for new ways to drive business forward with modern solutions. The problem is that communicating these ideas and solutions to senior management isn't always easy. IT leaders tend to have it harder than most, since they're often focussed on the technology problem rather than the business one. That's why it's important to articulate the business value of your workflow digitisation project to obtain the support of senior management.
Project ideas must always align with business strategy if they're to be successful. For example, perhaps your employees are craving a greater degree of workplace flexibility. Cloud computing can help with that by digitising workflows and bringing them to the web, thus allowing people to work from home and on the move. When trying to get the support of senior management, you need to speak their language and make it clear that you understand their concerns and how your proposed technology projects can help alleviate them and add business value.
#2. Collaboration with colleagues
Moreover, no employee likes to be forced into using a solution they're not comfortable with. That will only stifle productivity and morale, leaving the business with a wasted investment.
When obtaining support for your digital transformation proposals and projects, it's important to get all relevant parties onboard. After all, your employees are the ones affected most by any major operational changes, so it stands to reason that they should have a voice too. Aside from being able to communicate the benefits to senior management, you must also collaborate with your employees and address their concerns. By giving them a voice and asking for their feedback, you'll be able to have them champion your ideas alongside you.
#3. Strategic vendor management
Today's businesses often have dozens of suppliers and partners to the point it becomes hard to keep track of everyone. But digital transformation doesn't just happen in a bubble, and even if it does, having different business departments doing different things is only going to lead to organisation siloes and all the problems that come with it. Sometimes, to enable growth and uncover new opportunities, you need an outside perspective.
By reaching out to experts in the field, such as managed services providers (MSPs) and cloud vendors, you can forge relationships that bring value to your business and build support for your digital workflow projects. If you can demonstrate the advantages of implementing a new technology alongside an expert in the sector, you'll be much better positioned to earn the support of senior management and employees alike.
GuideVision helps businesses achieve more with expert guidance and management services. Call us today to find out more.