back to insights
next insight
GuideVision CZ enjoyed summer team building event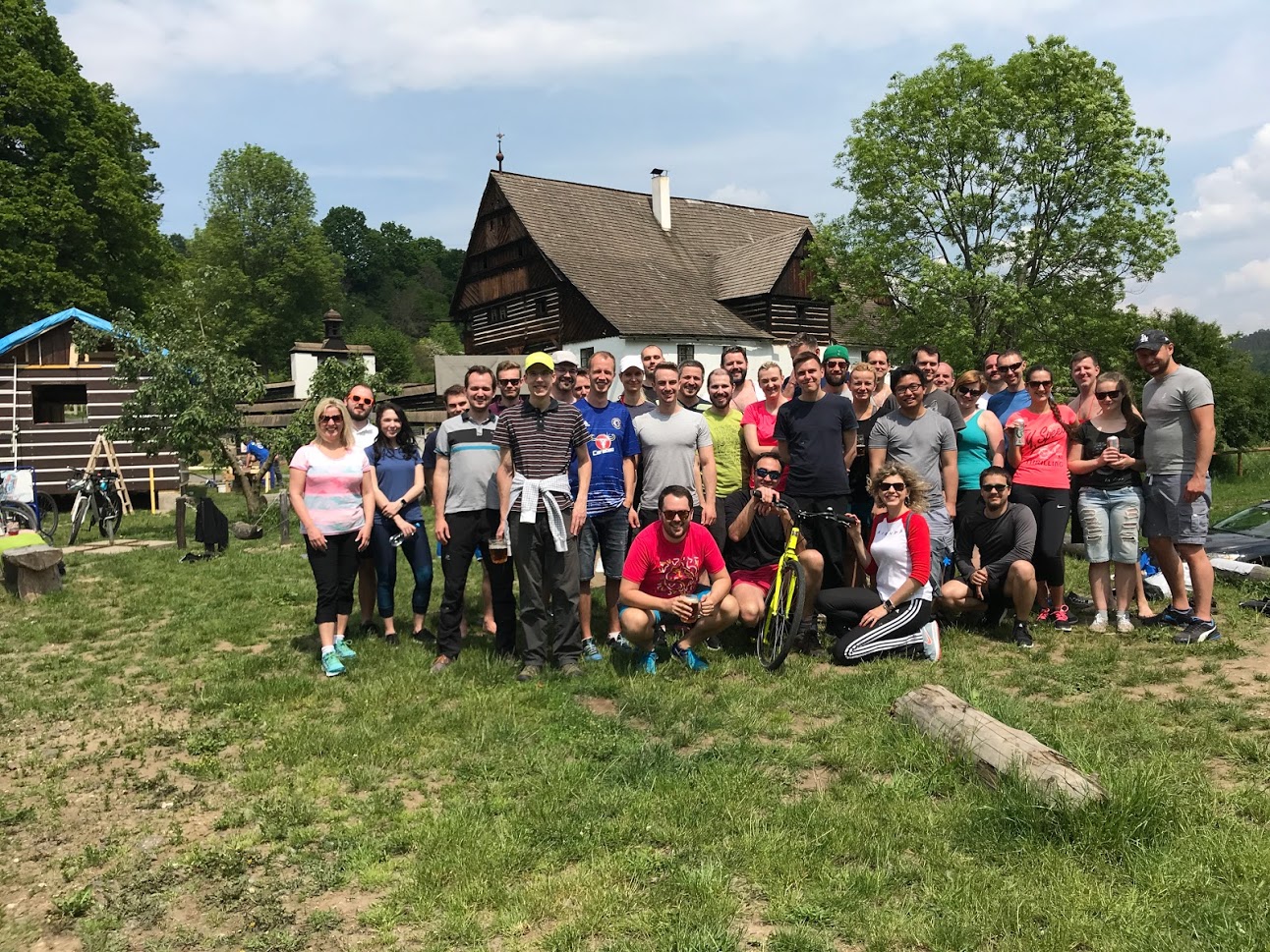 GuideVision CZ spent the early summer the right way as it dedicated the last weekend in May for team building activities at Mala Skala, Czech Republic. Not only were employees getting a much-deserved break from their usual work routine, but they also had the chance to breathe in the fresh air and enjoy the summer activities like canoe or scooters.
It was quite a long ride as the travel time from the office to the venue about 90 kilometers away took about two hours, mostly spent in the traffic jam, trying to get out from Prague. But it was all worth it upon arrival as everybody enjoyed the good drinks, the different sets of activities, and the memories made that will surely last a lifetime.
The Friday evening started with Pub quiz, where we showed our knowledge of all the different areas – movies, culture, history and of course GuideVision. On Saturday we used the ideal connection of river Jizera and Greenway path so we went by canoes from Mala Skala to Dolanky and there scooters were waiting for our way back. Barbecue evening could not be missed.
Finally, the location was excellent, we all really enjoyed the event and everyone had great fun as you can see in the following pictures.
We are looking forward to the next team building 😊